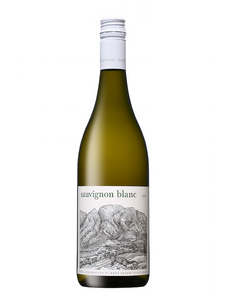 SOURCE: The grapes were sourced from old vines (1982) from a neighbouring Franschhoek farm in the Bo-Hoek valley.
WEATHER: This growing season was characterised by cooler, wetter conditions extending into a more moderate summer resulting in slower ripening.
HARVESTING: These grapes, from a block of old vines, were hand harvested in the coolness of the morning of the 17th of February, kept under cool conditions to retain freshness.
VINIFICATION: The grapes were de-stemmed and crushed lightly, with 3 hours skin contact before pressing. After pressing the juice was settled for 4 days, racked and fermented in a Stainless Steel tank. This wine is vegan friendly.
TASTING NOTES: Delicate aromas of ripe stone fruits carry through to a softer palate with fresh acidity and a rounded finish.
TECHNICAL ANALYSIS: alc. 13% - pH 3.40 - Total acid 5.8 g/l -Residual Sugar 4.3 g/l